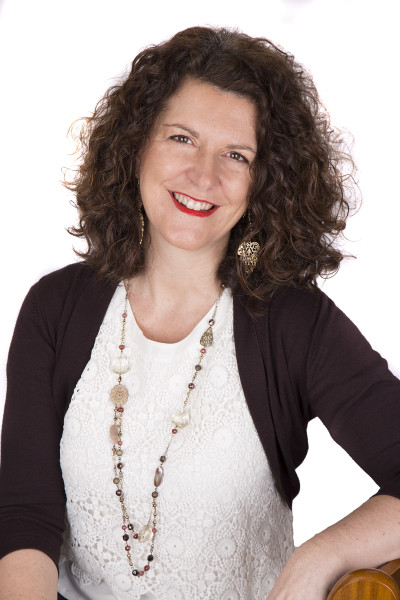 This is where it gets really exciting!  When we come to the place where we realise we can have it all!
With Have It All Coaching you will see results and changes in both your love life and your career, after just one session, with most clients achieving their goal within 4 to 12 sessions. 
The strategies and tools you learn will last you a lifetime and allow you to make future changes for yourself.
Explore what 'Having It All' means for you.

Move your career to new levels and, at the same time, experience your romantic relationship blossom.

Free yourself from the inevitable fear and guilt that comes from the desire to expand ALL parts of your life.

Lead with your feminine energy in both work and your relationship to naturally and organically get you everything you want.

Connect to your feelings and your gut instinct, and use them to inform your decisions and guide you.

Use love to fuel your expansion.
My Have It All 
coaching will give you:
Insight into the amazing power of your feminine energy.

An understanding as to why the 'masculine controlling energy' you use in work and your relationship feels 'wrong' and uncomfortable.

An awareness of how being in your 'masculine energy' has been holding you back.

Clarity around exactly what you want for yourself, your relationship and your career.

A tailor-made step by step plan that excites and motivates you.

Awareness around what's been holding you back and the barriers that have been stopping you achieve what you want.

Practical tools that stop the unhelpful thoughts and actions that are running you.

Personal accountability to take the actions you have set yourself.

Confidence to achieve your dreams!
Book a Free Strategy Session.
Book a free Strategy Session with me and let's map out a plan for you.