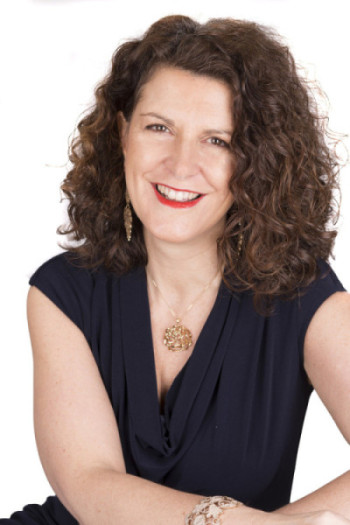 Whatever situation you are in, I can help.
Turn your dating or your relationship around with these products...
How would you feel if you had a man whose whole mission in life seemed to be to make you happy?
If everything he did and said had his love for you and what you wanted at the centre of it?
In this programme you will learn My Five Step Methodology that will instantly have him seeing you differently.
Imagine his head snapping around, looking straight at you; as if he was seeing you for the first time.
When you put these steps into place he will NOTICE you and WANT to be around you and you'll FEEL it.
How would you feel knowing you had a man in your life who loved, adored and cherished you; who made you feel safe and secure and was fully committed to you and your relationship?
Have The Deep Connected Love You Dream Of provides you with everything you need to know to attract and build a deep intimate relationship.
You will learn how men's minds work, what it is that makes them fall in love with a woman and want to commit themselves to you, hook, line and sinker!
It's going to surprise you and it's going to turn everything you've learnt and been told about relationships on its head!
I love what I do.  I believe in everyone of my clients and their ability to achieve whatever they desire.