Thank You For Your Payment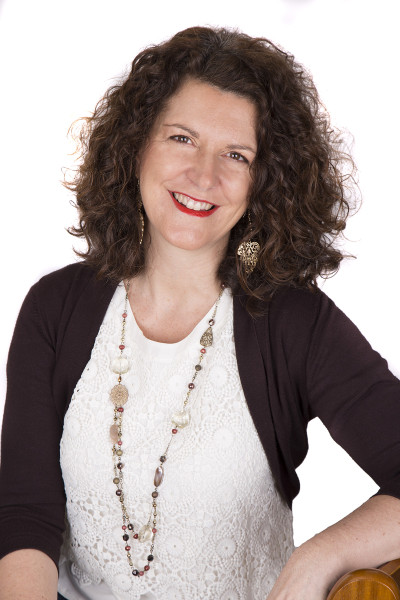 I feel excited to have you join us on the Feminine Energy Dating - Live Course, starting 27 January 2022!
I will be in touch shortly by email.  Please look out for it, particularly in your Junk folder in case I've landed there!
Love
Michelle 
I love what I do.   

I believe in every one of my clients and their ability to achieve whatever they desire.