Fire Up His Desire...
Ignite his love, passion and commitment for you.
How would you feel if you had a man whose whole mission in life seemed to be to make you happy?
If everything he did and said had his love for you and what you wanted at the centre of it?
I know what it feels like to have neither.
I know how it feels to feel ignored and lonely in a relationship.
I know too how awful it feels when you're single and there isn't a man out there who seems that interested in you – well certainly not one you're interested in!
There are so many ways we can feel ignored and lonely.
Do any of these resonate with you?
·         He's gone distant, not asking how you are or how your day's been OR not initiating texts like he did when you first met, leaving it for days before getting back to you.
·         There's no passion, no kissing or cuddles and little or no sex.  No little squeezes as you pass in the kitchen, no holding hands when you're out or whispers of how much he loves you.
·         You're more like friends than lovers.  Instead of 'Date Night', it's more like 'Couch Potato Night' – Every Night!
And you've tried everything to get his attention!
You've tried being NICE and not reacting when he's thoughtless.  You've tried explaining why what he's doing is making things worse and you've tried being clear about what he's doing wrong and what he needs to do to make things better.  You've also tried ignoring him and doing your own thing, so he will see what he's missing.
If you've tried all these and I dare say a lot more and they haven't worked, then I have the answer.
Getting a man's attention, AND holding it, can feel as tricky to do as holding water in your hands.
Well, I'm going to give you a big bowl that'll sit comfortably in your hands, that will hold as much water as you want, for as long as you want!
No matter how bad it feels right now, we can turn this around!
Men get distracted as we all do.
Our lives are busier than ever.
There's work and kids and step-kids and exs and parents and friends…. And there's YOU.
When there's so much going on it's natural for us to be pulled to the things that 'shout the loudest' AND to be more drawn to the things that give us pleasure and are easy and effortless.
And it's the same for men.
We can't do anything about his pressures at work, his internal conflict with his kids or his worries about keeping healthy.  We can though be the pleasurable part of his life, the bit that's easy and effortless AND at the same time WE can have exactly what it is we want in, and from, our relationship.
In my video programme, Fire Up His Desire you will find My Five Step Methodology that will instantly have him seeing you differently.
Imagine his head snapping around, looking straight at you; as if he was seeing you for the first time.
When you put these steps into place he will NOTICE you and WANT to be around you and you'll FEEL it.
Fire Up His Desire...
Ignite his love, passion and commitment for you.
My 40-minute programme will show you exactly how to connect to a man's heart and turn his focus directly on to YOU … and to making you HAPPY.
There are no strategies to learn - I don't believe in them.
What I share is a proven methodology that works.
And it isn't what you think it's going to be.
I'm not going to tell you to DO anything.  It's actually the reverse.
I'm going to show you how to RESPOND to a man and how to RECEIVE what he does in a way you'll never have done before.
And that's where the magic is.
If you're in a relationship, My Five Step Methodology will:
Stop your bickering and arguments OR stop the silences. He'll start to reach out to you in no time at all, stepping up with things he'll want to do to make you happy AND it will surprise you!
If you're dating, My Five Step Methodology will:
Give you an edge over every other woman he's dated or dating. He'll feel more intrigued and drawn to you than he will have ever before AND he will DEFINITELY want a second date and a third date …. etc.
In FIRE UP HIS DESIRE you will discover:
The differences between a man's masculine energy and a woman's feminine energy and how it is YOUR feminine energy that will IGNITE his DESIRE for YOU.
Exactly how to react to what a man DOES in a way that will surprise him and trigger his natural instinct to do everything he can to make you happy.
The words to say to express exactly how you feel and what you want in a way that will have him see you as the highly valued woman you are.
We women are told, on the one hand, to be ballsy, no-nonsense and don't put up with anything that doesn't feel right.  And yet, that can lead us to feel aggressive, cold and shut down towards men.
On the other hand, we're warned against being emotional or high maintenance or difficult in any way.  And that can lead us to feeling doormatty and weak and like a pressure cooker with our emotions.
We feel confused.
I remember being baffled about how I was meant to be a strong, independent woman who knew exactly what she wanted and, at the same time, not intimidate a man or make him run for the hills!
And the answer is that it's all down to the HOW.
It's HOW we express our strength and our ability to take care of ourselves and share what it is we want AND at the same time be soft and warm and open and enjoying MELTING into his arms.
Included with the FIRE UP HIS DESIRE Video Programme is the Audio version of the programme, so you can listen whenever you want.
Also included is a Workbook to accompany the programme, which will help you embed My Five Step Methodology into your everyday life, within two weeks!
"This programme is fantastic! It's packed with really useful advice that you can listen to over and over again. Each listen you take on more and more. It's really helped with my confidence and focus when going on dates and finding the man of my dreams!"
Diane P, Stockport
"The video is amazing - so informative and I really enjoyed it and great lessons for me.  As I definitely have a lot of masculine energy, it's  great for me to learn how to tune in more to my hubby's energy . That was brilliant !!!!"
Sarah H, Manchester
"I am saying «thank you» to coach Michelle for teaching me to say «thank you» to my significant other. This is simple, but oh, so powerful stuff. Seeing him light up when I express to him that I see and appreciate what he is doing for me, is worth 10 times the investment of this seminar. Coach Michelle teaches us to get back in touch with our loved one, as well as with ourselves. She does this with a calm and beautiful voice, simple, but strong advice and her vivid storytelling. Wonderful and valuable!"
Erica P, Bonn, Germany
"Thank you Michelle!  TREAT became like a mantra to me, like a constant reminder of how to TREAT my man and also myself!  I totally love your feminine energy, you embody it in your programme AND explain so well how to stay there!  I would totally recommend this programme to every woman who wants a masculine energy man around!"
Rosanna T, Bucharest
Fire Up His Desire...
Ignite his love, passion and commitment for you.
I know you're going to love Fire Up His Desire and I know it's going to make a difference straight away.
Let me know how Fire Up His Desire works for you – I will look forward to hearing about your situation.
Love
Michelle x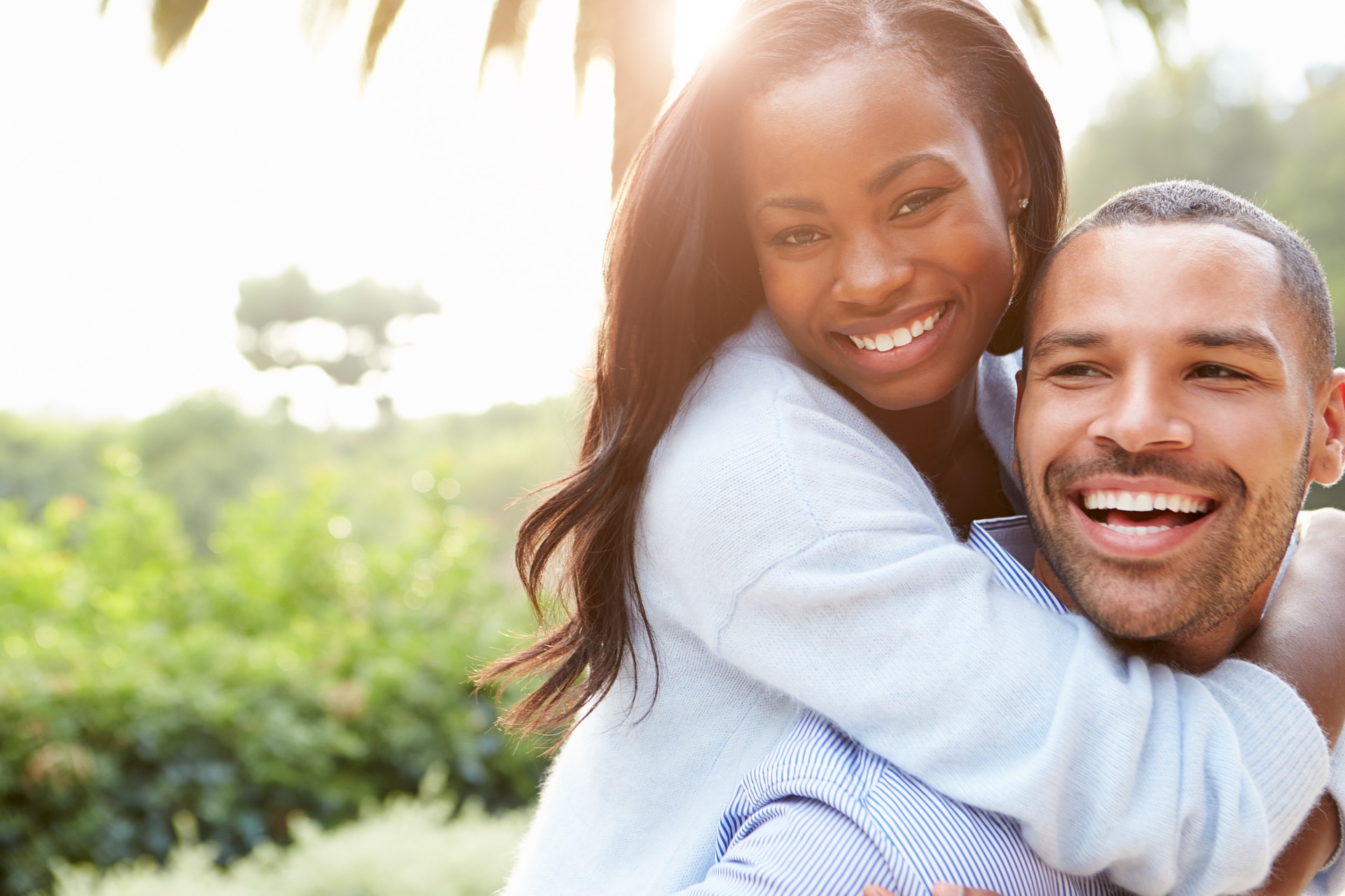 "This program is awesome!  Your energy in the video is beautiful…a great example of feminine energy.  The content is simple, clear and easily remembered because of the acronym TREAT.  
What I like most about this program is that it creates a feeling of safety for him and for me when I am in my feminine energy.  I am not blaming.  I am saying how I feel with respect and clarity.  
I like the 'Arms Open' part a lot!   When I soften my pelvis and heart, sit by him, and then track and love myself he feels it.  He wants to connect with me.  I enjoy this feeling and how it works with a man.  I enjoy the feeling of being soft.  I didn't know to do that before!"
Anne-Sylvia G, New York, USA
"I enjoyed very much listening Fire up his desire. Each step of the TREAT resonates for me and listening to it helps me not to fall back into my 'old habits'. Through TREAT I could reflect on some of my previous behaviour. If you are looking to be in a relationship or to make your relationship better, it is very useful to listen at it. Even though, the content of this methodology, as Michelle calls it, seems so obvious, I can say, that I was not in my feminine energy, in my previous relationships. Buying this is a good gift for yourself. "
Merlinda B, Berlin, Germany
I love what I do.  I believe in everyone of my clients and their ability to achieve whatever they desire.