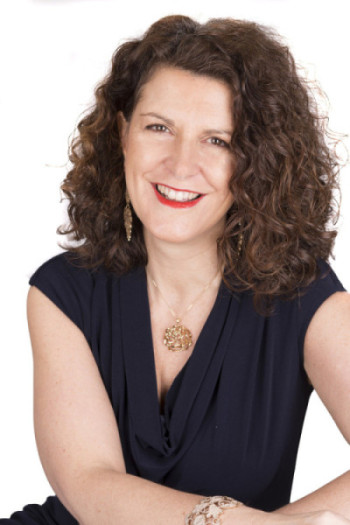 Fire Up His Desire
How would you feel if you had a man whose whole mission in life seemed to be to make you happy?
If everything he did and said had his love for you and what you wanted at the centre of it?
In this 40 minute programme with its own workbook, you will learn My Five Step Methodology that will instantly have him seeing you differently.
Imagine his head snapping around, looking straight at you; as if he was seeing you for the first time.
When you put these steps into place he will NOTICE you and WANT to be around you and you'll FEEL it.
Have The Deep Connected Love You Dream Of
How would you feel knowing you had a man in your life who loved, adored and cherished you; who made you feel safe and secure and was fully committed to you and your relationship?
Have The Deep Connected Love You Dream Of is a 90 minute video programme with a workbook, providing you with everything you need to know to attract and build a deep intimate relationship.
You will learn how men's minds work, what it is that makes them fall in love with a woman and want to commit themselves to you, hook, line and sinker!
It's going to surprise you and it's going to turn everything you've learnt and been told about relationships on its head!
Feminine Energy Dating at-home-programme
Flash Sale!
What if you had a tried and tested plan for attracting the perfect man for you, who wants exactly what you want and is ready for it right now?
My Feminine Energy Dating at-home-programme consists of 8 hours of video material and a 60+ page Workbook devoted to Dating.
From preparing yourself for dating and being in the right mindset.
through the practical steps to take to ensure dating doesn't become overwhelming or exhausting
using tools to help you handle dating situations in a different way than you ever have before
to guidance on what to do in over 20 different common dating scenarios.
This programme will radically change your approach to dating.  It will answer every question and concern you have about dating.   I'm going to surprise you, reassure you and sometimes shock you!