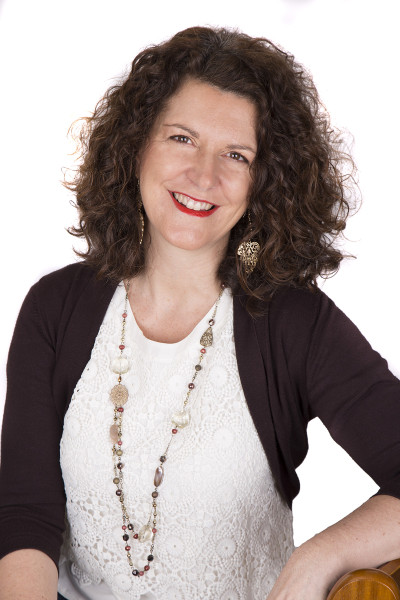 Dating can be FUN and EASY and get you to your Happy Ever After in super quick time.
After many years on the dating scene I finally worked out how to meet a man that was just right for me and who wanted my Happy Ever After too!
And if I can do it, you certainly can!
It's all about how you approach it and knowing how to navigate the dating world.
What you'll learn will go against everything you've ever been told and yet, it will make complete sense!
My Dating Coaching will give you:
A Dating Profile that will express who you are and exactly what you're looking for using specific words that will attract quality men that are a perfect fit for you

.

All the shortcuts to getting from 'hello' to first date to a marriage proposal (if that's what you want).

An understanding of why what you've been doing so far hasn't worked and what to do differently that will guarantee your Happy Ever After.

Tools to gently breakdown your patterns of behaviour that have always ended up pushing men away or attracting the wrong men.

A tailor-made step-by-step plan that excites and motivates you.

Face to face coaching as well as unlimited WhatsApp support – you'll  have your wing-woman right by your side every step of the way.
Book your complimentary Discover Session.
Book a Discovery Session with me and let's map out a plan for you.