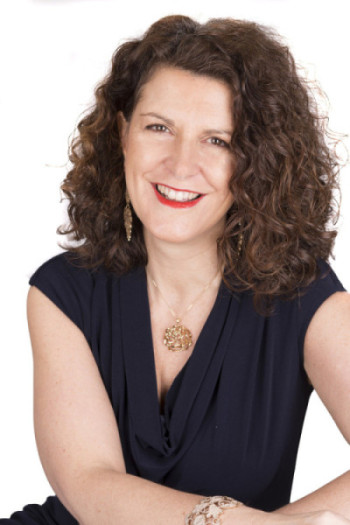 Feminine Energy Dating Live is an amazing eight week online, LIVE course where me and my wonderful team of coaches will take you by the hand and step by step, teach you how to use your feminine energy whilst dating, and help you on the path to find your own Happy Ever After!
Course dates:
12 May 2022
8 September 2022
26 January 2023
18 May 2023
14 September 2023
What would it feel like if every day you got to help women find LOVE?
Not just any love but their Happy Ever After - their forever love. And feel the freedom of being your own boss, making a living out of something that you love?
Course dates:
13 June 2022
3 October 2022
9 January 2023
12 June 2023
4 September 2023