Discover how to Have It All! in one of my Group Coaching Classes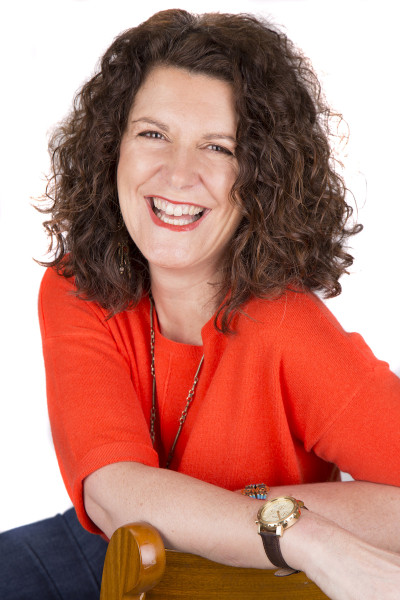 My Group Coaching Classes are held over the Internet, so wherever you are in the world you can join a small group of women, just like you, who want hands-on, practical coaching.
For more details and to book your place, see the Upcoming Group Coaching Classes opposite:
 Watch this space for details on forthcoming classes
I love what I do.   

I believe in every one of my clients and their ability to achieve whatever they desire.